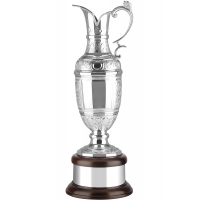 Thanks to everyone who came out and made the 2nd Annual Cavy Classic a huge success this year!
The weather cooperated and we had close to over 200 golfers and well over 200 for dinner.   Prizes to Hamilton, golf foursomes, a trip to vegas, a grill and many other gifts were won making for a fun evening in the Reserve 22 Banquet room.
We will be donating all the proceeds from the event to the NICU at Lurie Children's Hospital.   We can say enough thanks to all the sponsors and participants for making it an unforgettable day and night!