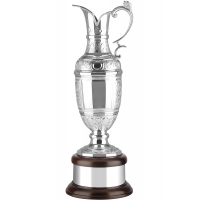 Welcome to the 2nd Annual Cavy Classic, a fundraiser for the NICU at Lurie Children's Hospital.
We are proud to say over the first two years of running fundraisers for Lurie and for Ronald McDonald House, Charlie's Corner with all your help has raised $35K!!!!!    And we plan to pile on that number this year so please come out and help!
Please save the date this year for May 19th, 2018 1:30PM Shotgun Start at Village Links of Glen Ellyn.   Dinner and Post Party to follow at 6:30PM.
Hope to see you everyone then!